Product & Services
VT900 GPS Tracking Device
What it does
The VT900 GPS Tracking Device utilizes GPS connectivity to provide highly accurate information on a vehicle's exact location in real-time and traces the routes taken every 3.5 Minutes.
Provides real-time information of vehicle's current location and traces the route taken. Constantly send reports at a specific time interval; stores reports locally when mobile data is not available.
How it will help you
You gain enhanced security, efficiency and accountability when you are able to remotely monitor your vehicles' exact locations and activities 24/7

Ensures that your assets and vehicles are being utilized properly and efficiently by monitoring your asset's movement and detect possible irregularities

Gives you peace of mind by providing counter-measures in case of emergencies

Generates various reports tailored to the client's different needs with information dating as far back as 1 year ago, which could be exported to PDF, XLS and Word Files.

Allows you to pull reports generated within the past year and export it in different file formats.
Capacitive Fuel Senssor
What it does
The Fuel Sensor is VTRACK's most popular additional feature in the company's product line.
It accurately monitors your vehicle's fuel levels and consumption, giving you a virtual fuel gauge for all of your vehicles.
How will help you
Alerts you of instances of possible theft by fuel pilferagecontents' integrity
Enables you to remotely monitor your vehicle's fuel consumption and efficiencies per trip, helping you determine future fuel allocation and whether fuel resources are being effectively utilized for the company's operations.
RFID Card/Tag
What it does
"VTRACK RFID Card/Tag system provides the client with PVC-type cards or Remote Car Key-sized tags that could be assigned to a specific driver in order to identify who is currently driving the vehicle and review the time of duties."
This is recommended for vehicles assigned to multiple drivers.
How it will help you
Time-keeping functions via RFID features indicate which driver is operating the vehicle as well as how many hours the driver has been driving on the road.
What it does
"VTRACK in-cabin camera enables the client to remotely capture real-time images of the interior or the front of the vehicle".
How it will help you
This allows you to see your driver's activities en-route and see if the drivers' actions are within the parameters of your company's operations.

Having an in-cabin camera could prevent your drivers from letting unauthorized personnel ride your vehicles, using their phones while driving, not wearing their seatbelts, and any other activity that could mean a hindrance to your own operations or could potentially violate any law enforced by the State.
Camera
Speed Limit Buzzer
What it does
The Speed Limit Buzzer, which notifies the driver if he/she is driving over the speed limit before law enforcement does.
How it will help you
This could potentially prevent your drivers to be ticketed and charged with violation fees due to speeding.

All instances of speeding are monitored and recorded in the system for evaluation purposes, if the need arises

.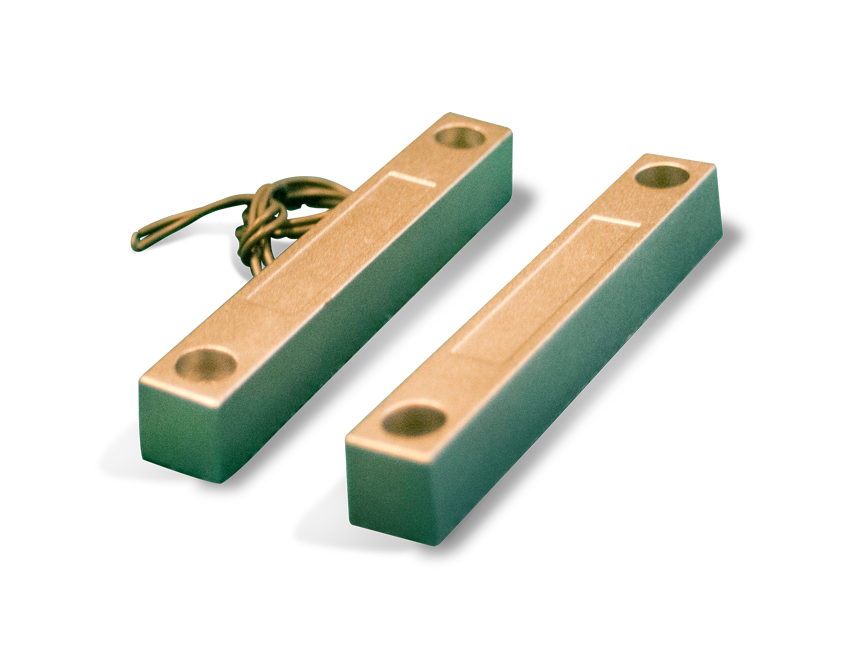 Door Sensor
What it does
The Door Sensor also alerts you if the container van is opened outside the authorised premises of an assigned location, possibly informing you of theft.
How it will help you
Provides a report of the exact time and location of when the container door is opened or closed. This prevents theft and a compromise of the vehicle's contents' integrity.
.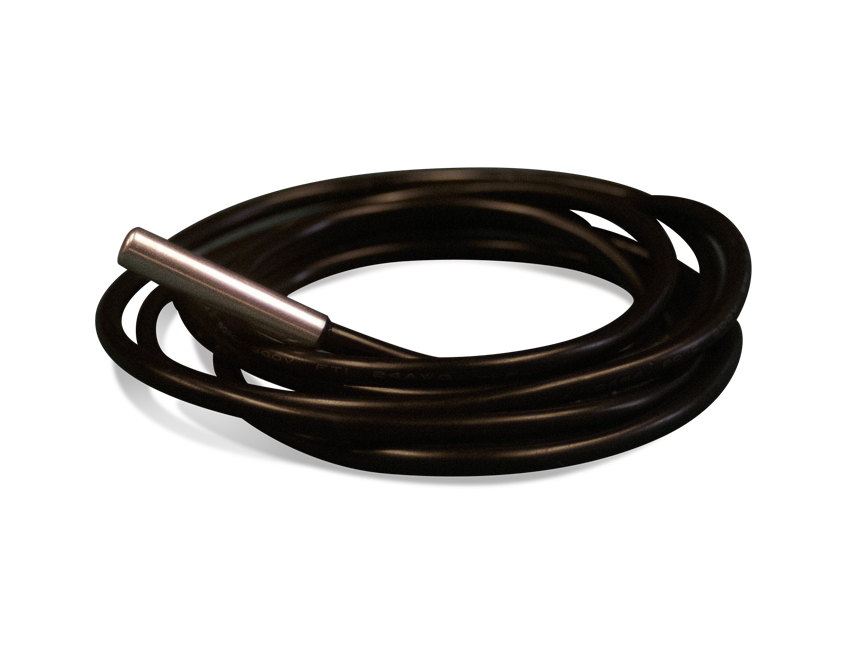 Temperature Sensor
What it does
The Temperature Sensor provides you a virtual thermometer in the tracking system, which is necessary for refrigerated vans carrying perishables and other products requiring to be contained in a certain temperature.
How it will help you
This sensor helps ensure that any perishable products would be delivered fresh and in great quality

Remotely monitoring your vehicles' temperatures could help with identifying which vehicle's air-conditioning needs maintenance to ensure your products' quality is not compromised in-transit
Two-way Communication
What it does
This hands-free communicator automatically picks up any calls for the driver, instantly creating a communication line between you and the driver.
How it will help you
Using the 2-way communicator provides a solution to the concerns of potentially violating traffic laws prohibiting the use of mobile phones while driving

This also removes the necessity for additional monthly phone service fees for the client